Ocean Code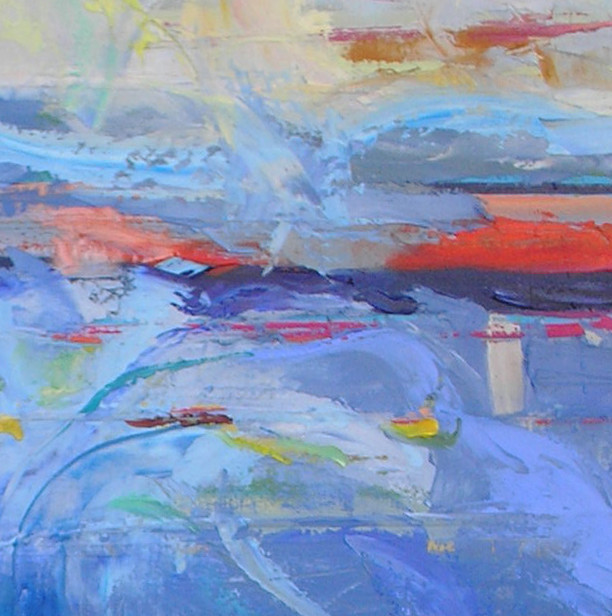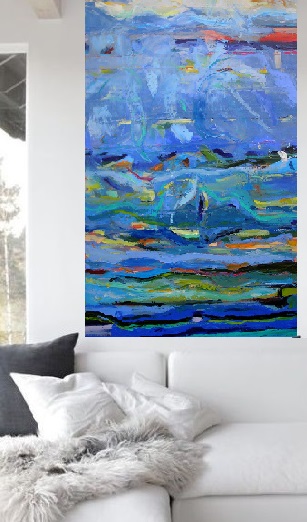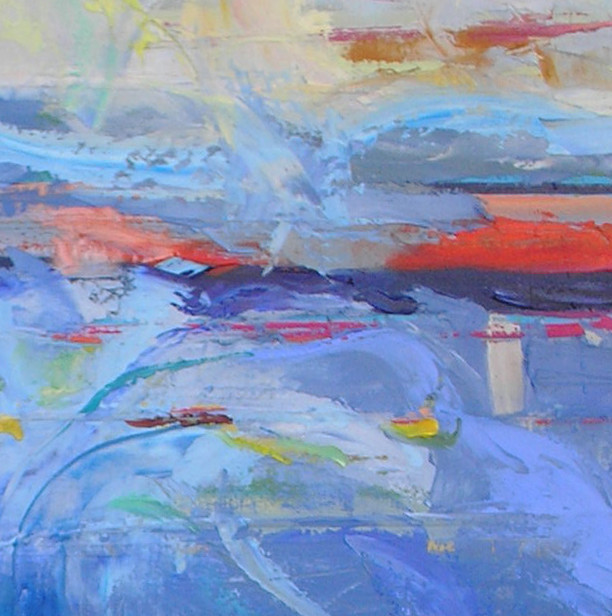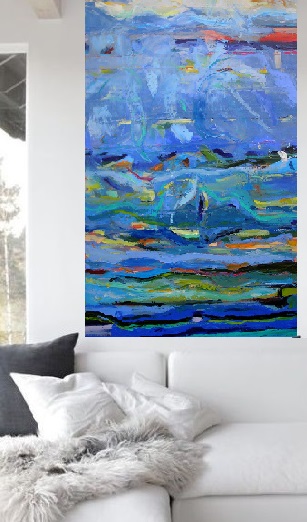 Ocean Code
Oil 48x34x3"
Ocean Code was a study of the molecules in the sea water at play. It was bought two weeks after I hung it in the gallery in Rockport, mass. If someone wanted this painting, I would paint it again for them. It is a really special piece.
This ADD CART DOES NOT work. Contact me rklementovich@yahoo.com to buy a piece. I do free shipping, you can I take Check or credit card whichever is easiest. Your art piece is mailed to your door!
Ocean Code was a painting that was sold to an investor who hung the piece by his Matisse. You can see that this painting has the Matisse like colors in it. When someone hangs your painting by a Maisse, as an artist it doesn't get much better than that!